CÔNG TY TNHH TMDV TECH GARDEN
Tech Garden Trading and Service Co., Ltd. was established in 2013. After many years of development under the leadership of Th.S Tran Trinh specialized in automation and the enthusiastic efforts of the company's staff . Tech Garden is constantly developing and becoming a reputable and professional enterprise…in the field of designing, manufacturing, and manufacturing machines. Tech Garden's products are widely trusted by customers at home and abroad.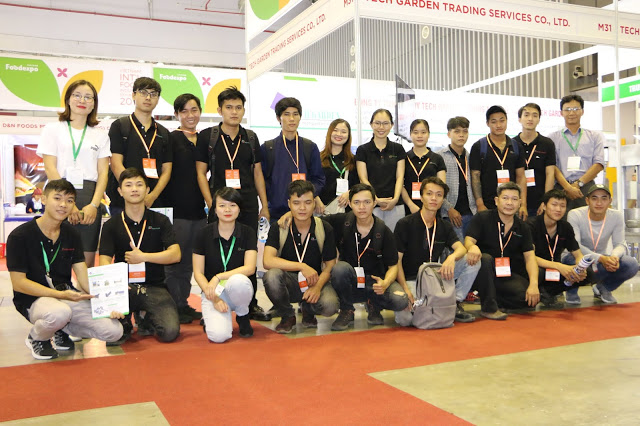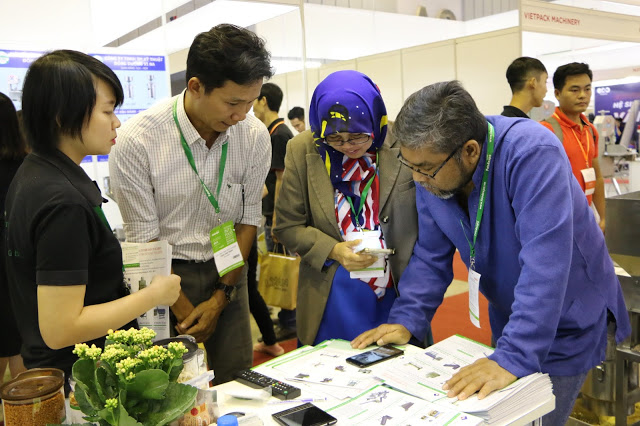 With the strength of a team of young, dynamic and creative engineers, Tech Garden researches and puts into production specialized machines for food, agriculture and civil use with the motto of simplification and ease of use. Automatic deep-frying machines, Cage washing machines for agricultural products, vegetables, etc. Chicken fat burner, shredder, mincing machine, centrifugal extractor, food mixer, dumpling machine… Tech Garden designed and manufacture machines according to customers' requirements.
In addition, Tech Garden provides and leases PLC and electrical equipment. PLC training.
By its capacity and experience, Tech Garden is committed to the best implementation of customer requirements with the motto "SAFETY – QUALITY – EFFICIENCY". Tech Garden wishes and acknowledges all comments and suggestions. , constantly developing and perfecting to bring satisfaction to customers.