The Lemon Juice Machine Of Tech Garden
Thông tin sản phẩm
The lemon juice machine produced by TECH GARDEN Trading and Services Co., Ltd. The lemon juice machine can squeeze lemons most effectively, without causing seed breakage, and without bitter water.
– With smart design:
Squeeze lemon with large volume, fast, high yield, convenient.
Save time, no bitterness, no broken seeds.
Labor only needs 1 person to operate the machine.
– Compact design, sturdy tripod ensures safe use.
– Easy to disassemble for easy cleaning.
– The machine is suitable for beverage processing companies, establishments, restaurants or bars.
– Material:
304 stainless steel, durable, beautiful, resistant to environmental impacts.
Ensure durability and food hygiene and safety.
– Capacity: 100 kg/h, 300 kg/h, 500kg/h … and made to order.
In addition, Tech Garden designs and manufactures machines according to customer requirements.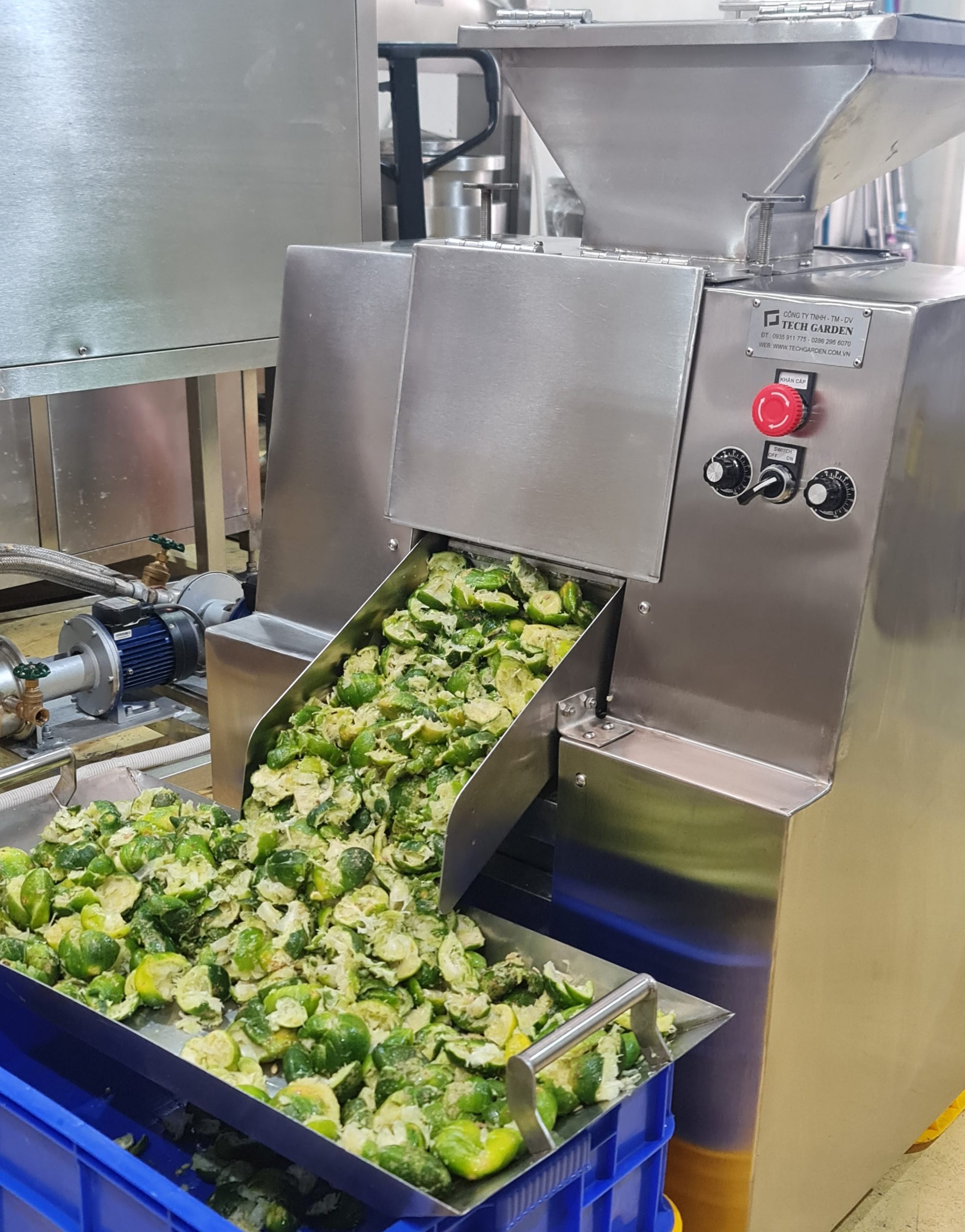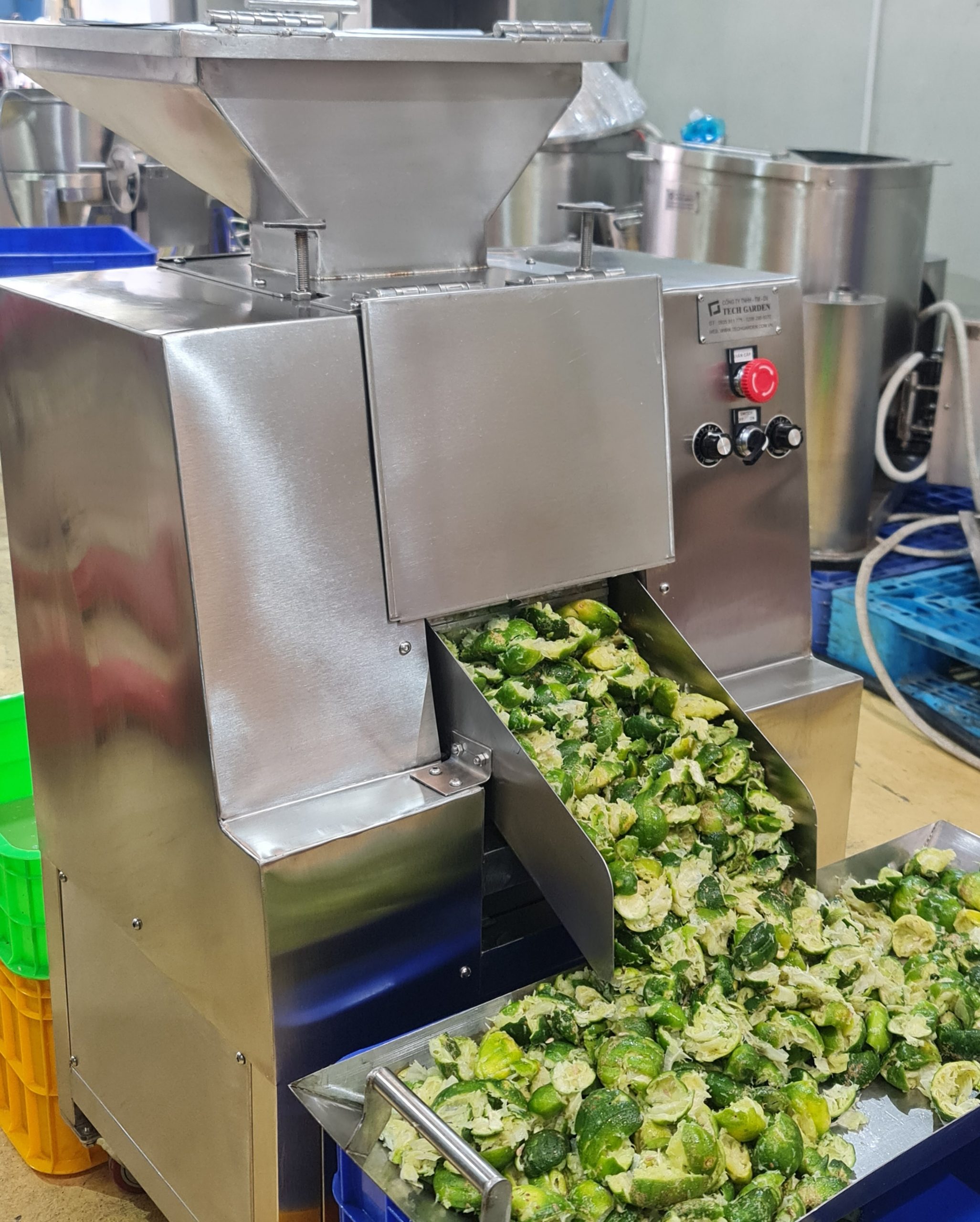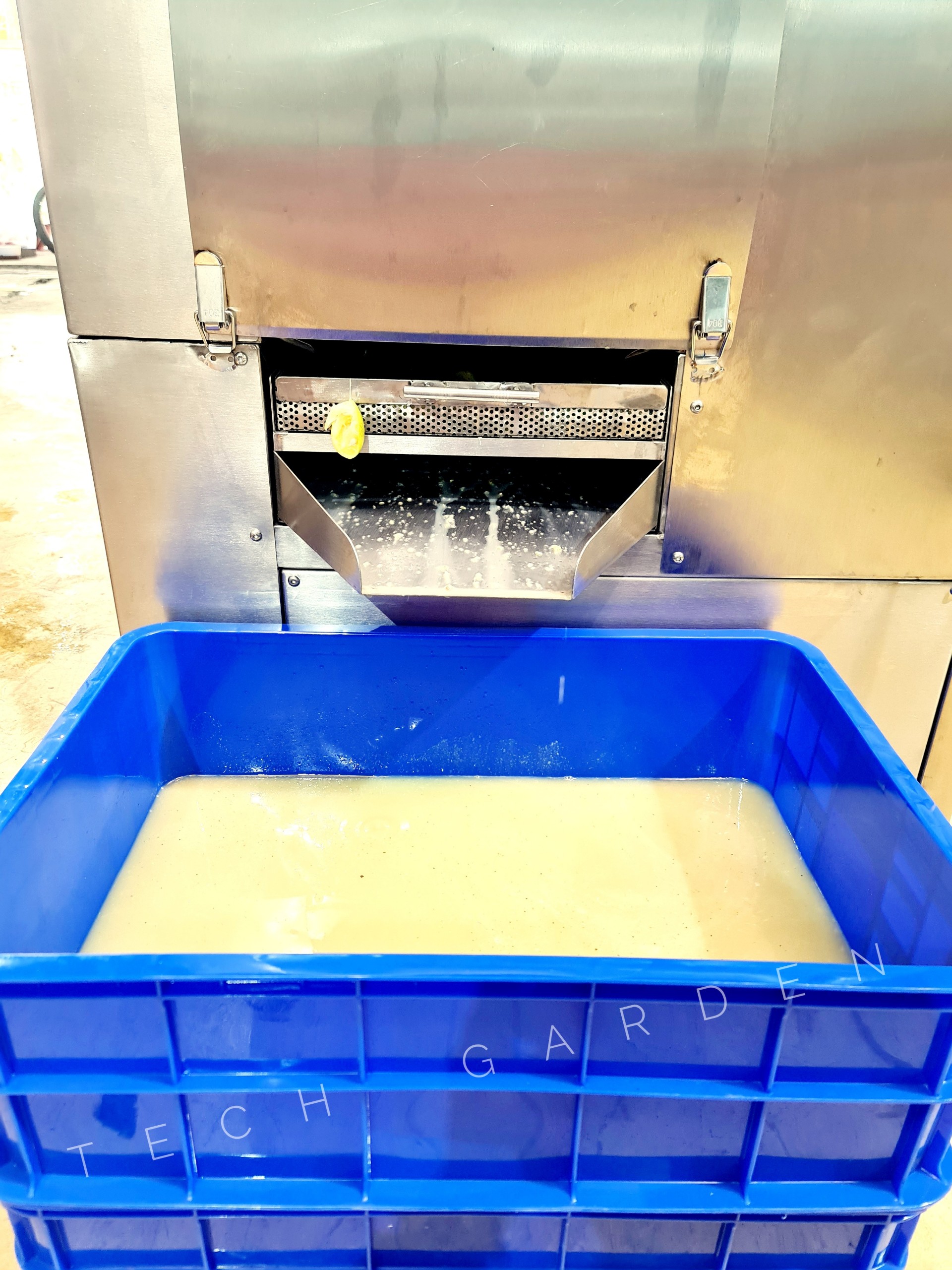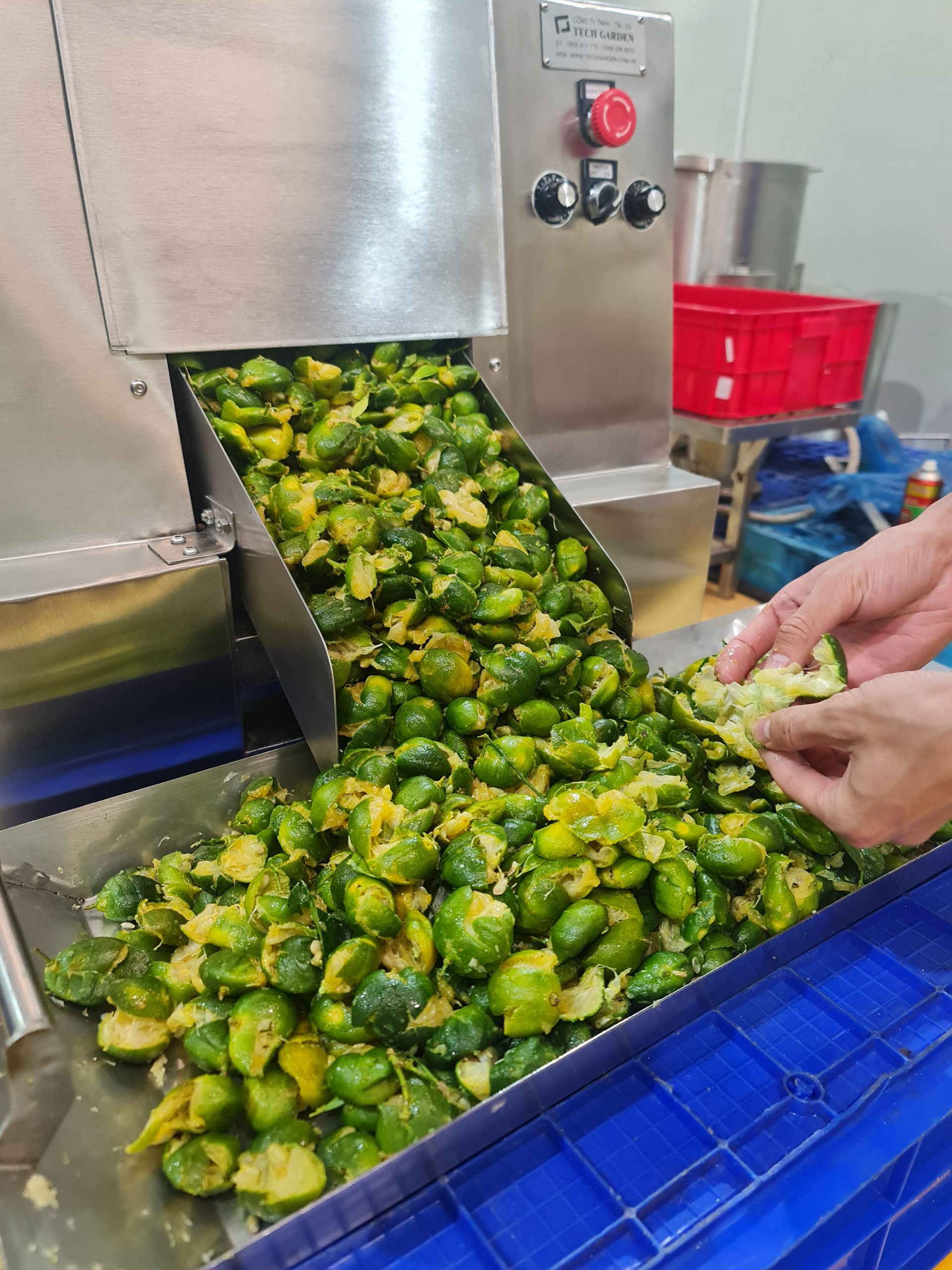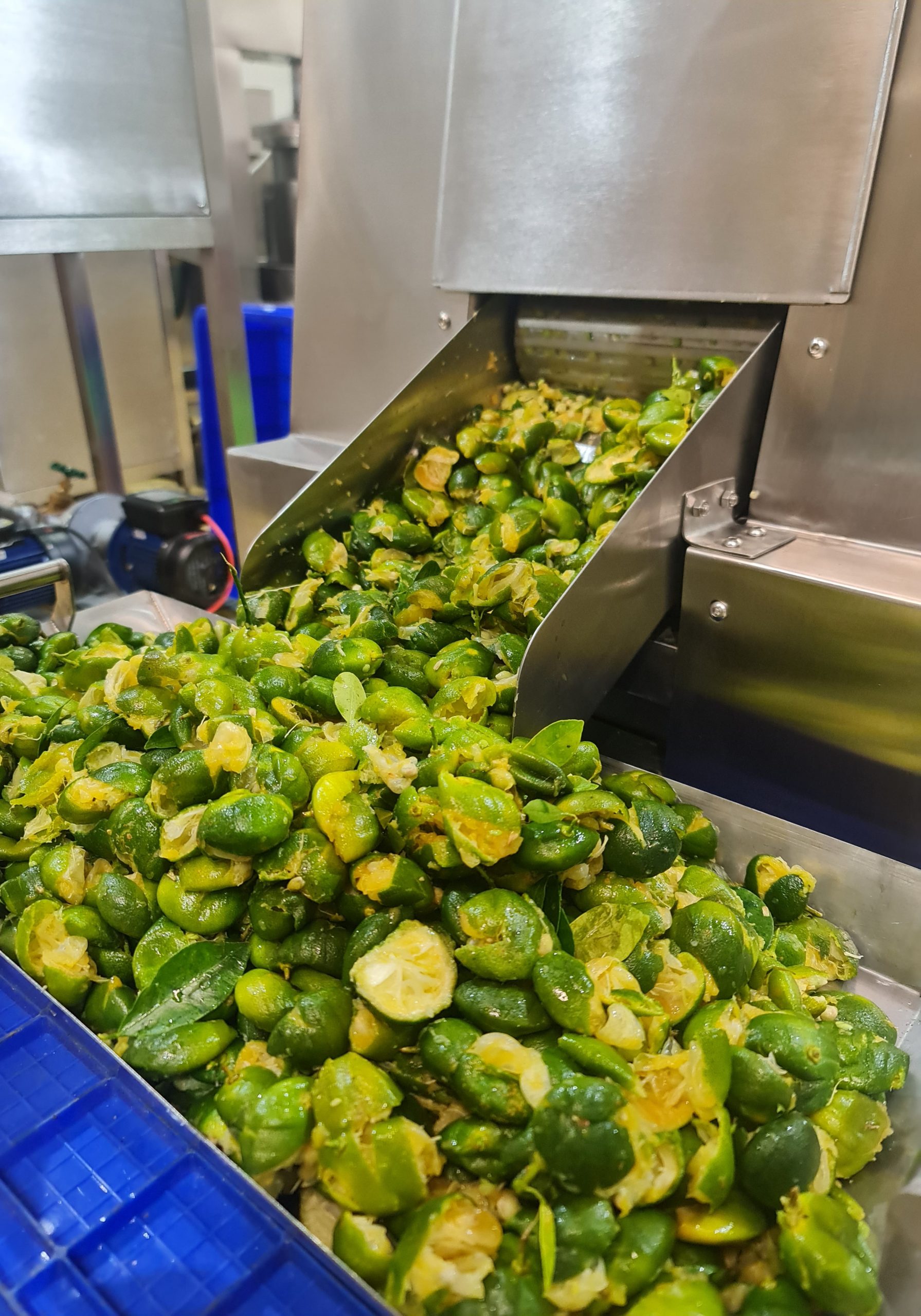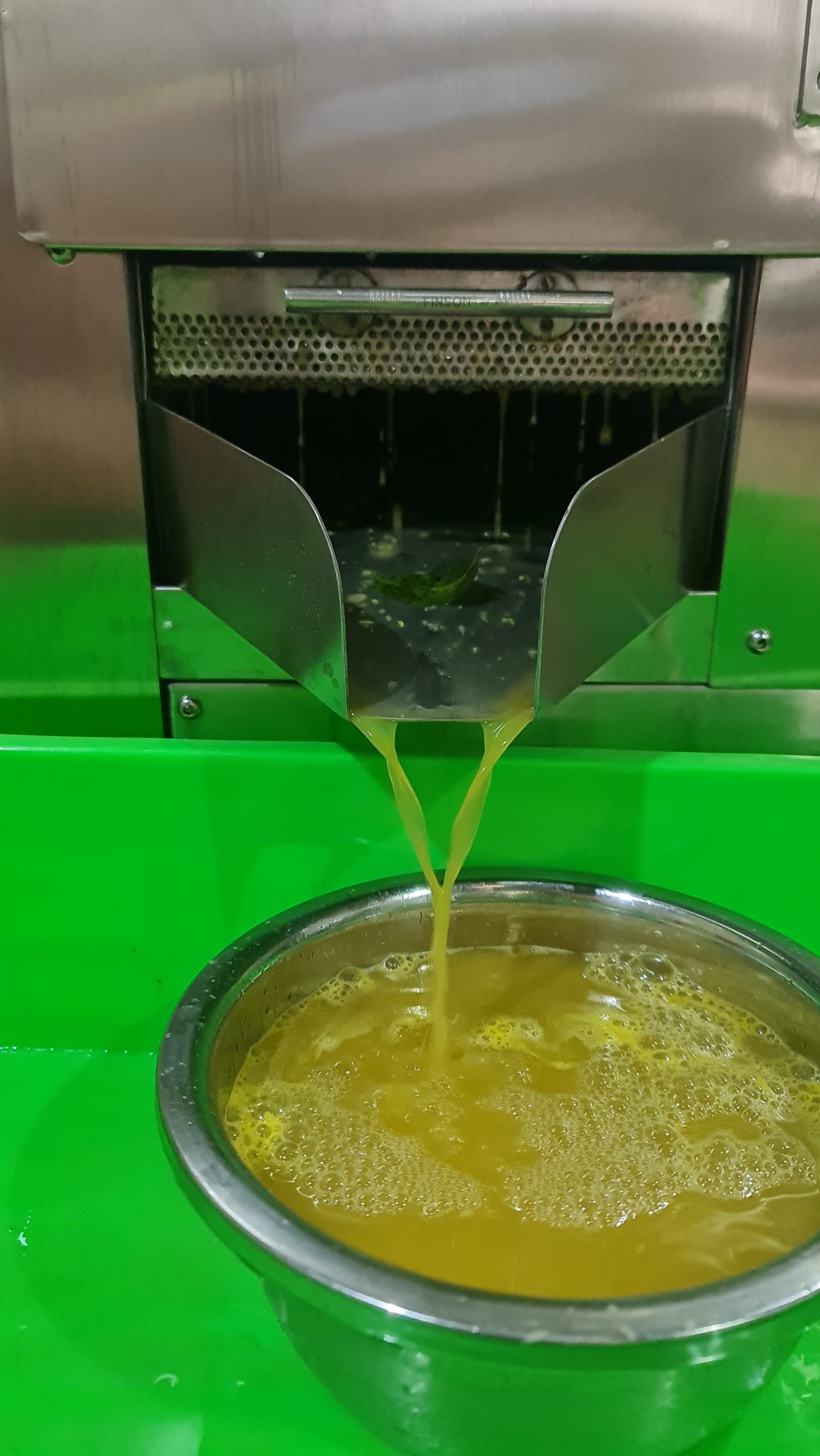 Lemon juice machine of Tech Garden
The machine is manufactured and distributed by Tech Garden Company nationwide.
Contact: 0935911775 – Mr. Tran Trinh