Rotary Cage Roaster Tech Garden-optimal choice
Rotary Cage Roaster Tech Garden-optimal choice manufactured by TECH GARDEN Trading and Service Co., Ltd. can roast soybeans, peanuts, cashews, grains, dry powder, dry starch moisture, .. Rotary Cage Roaster Tech Garden-optimal choice for the production of cereals, flour…
Thông tin sản phẩm
Rotary Cage Roaster Tech Garden-optimal choice manufactured by TECH GARDEN Trading and Service Co., Ltd. can roast soybeans, peanuts, cashews, grains, dry powder, dry starch moisture, .. Rotary Cage Roaster Tech Garden-optimal choice for the production of cereals, flour…
– With smart design and variety of capacity, size, high productivity, convenience, time saving, automation, labor only needs 1 person to operate the machine.
-Compact design, sturdy tripod ensures safety when using. Easy to disassemble for easy cleaning.
– Material:
304 stainless steel, durable, beautiful
Withstands environmental impact
Ensure durability and food hygiene and safety.
– Capacity: Tech Garden produces 10kg/batch, 20kg, 50kg, ..
304 stainless steel material
Customizable temperature, up to 350 degrees
Cage speed can be adjusted fast/slow.
In addition, Tech Garden designs and manufactures machines according to customer requirements.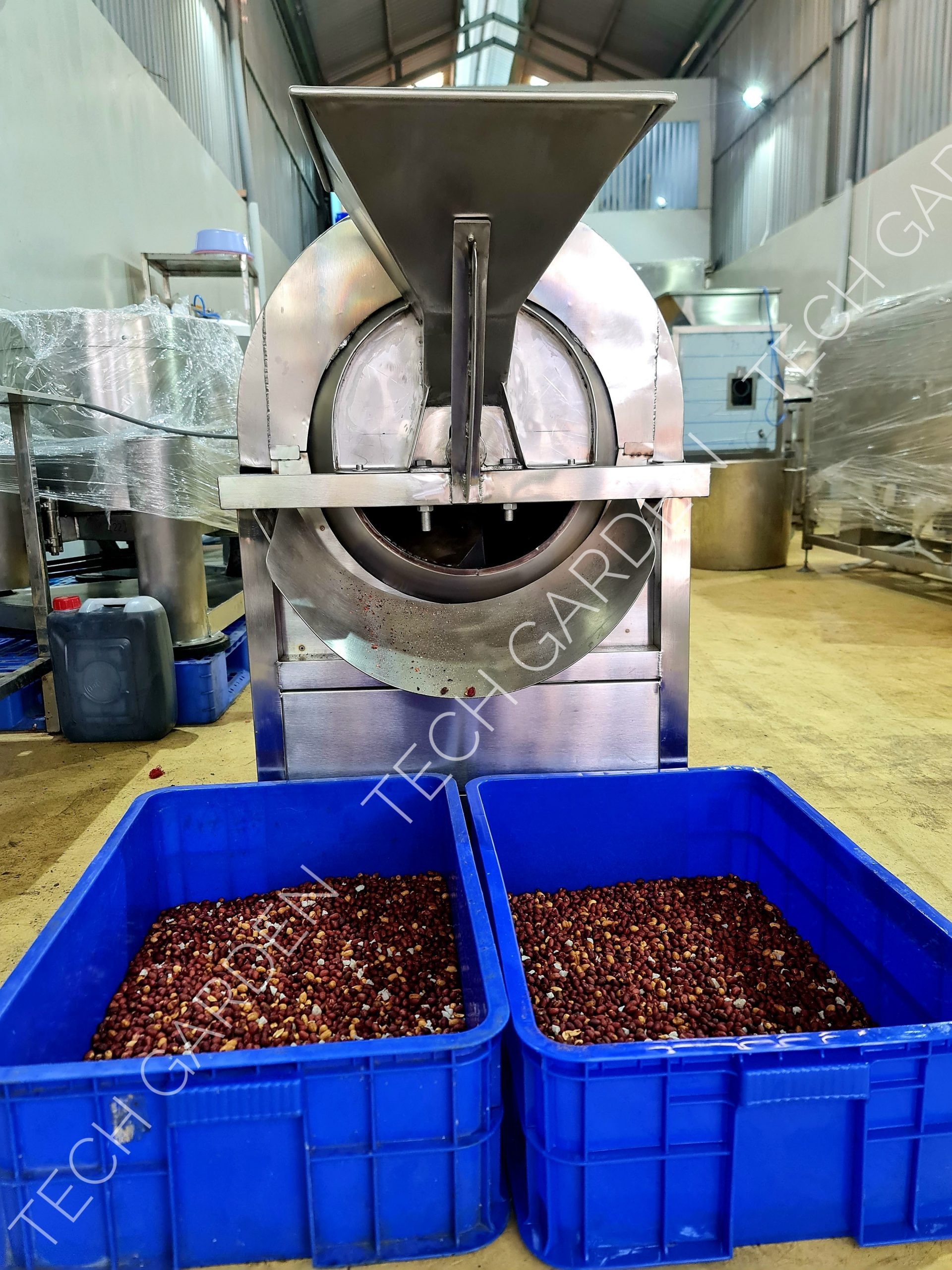 Roasting machine of TECH GARDEN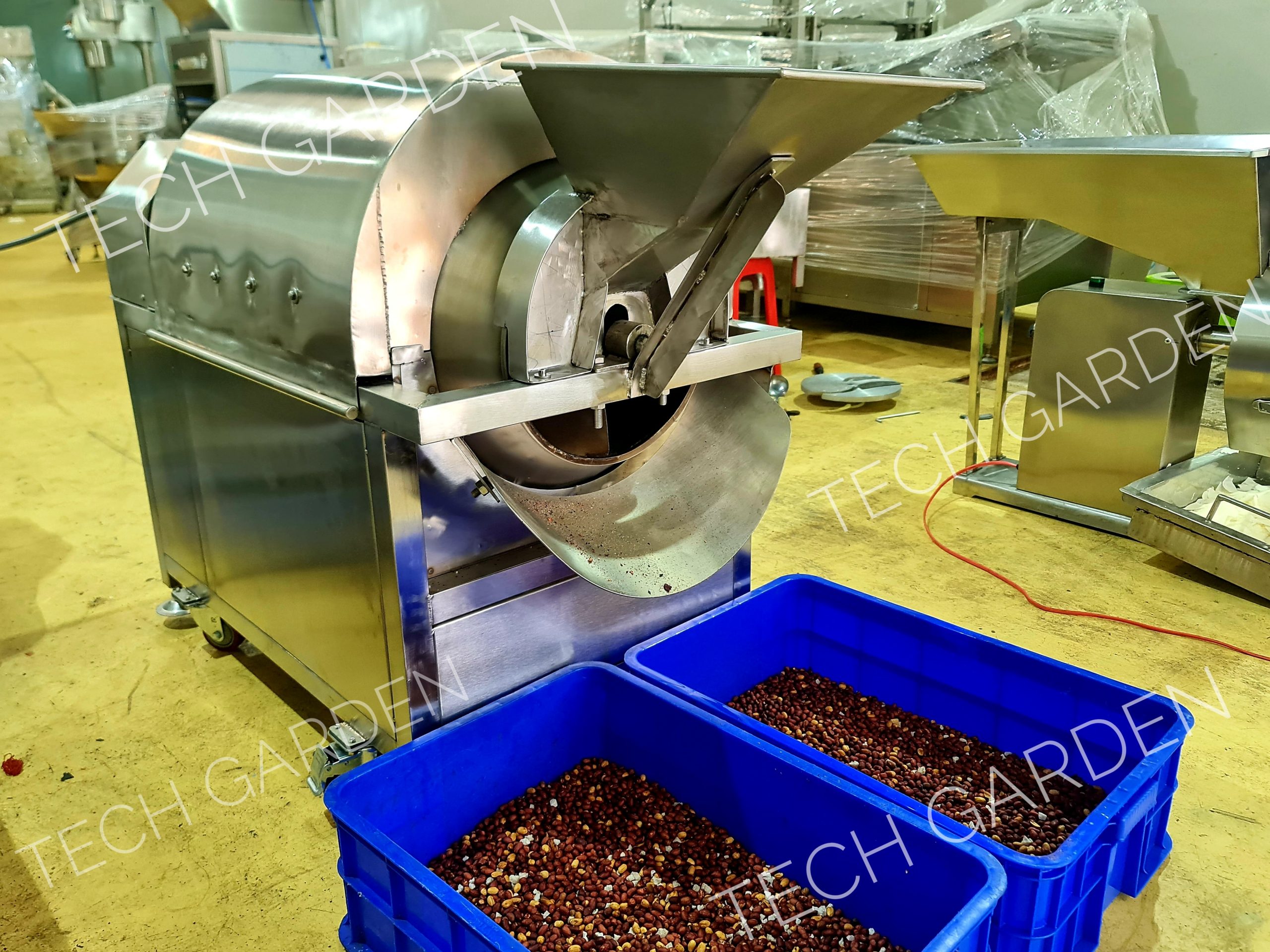 Roasting machine of TECH GARDEN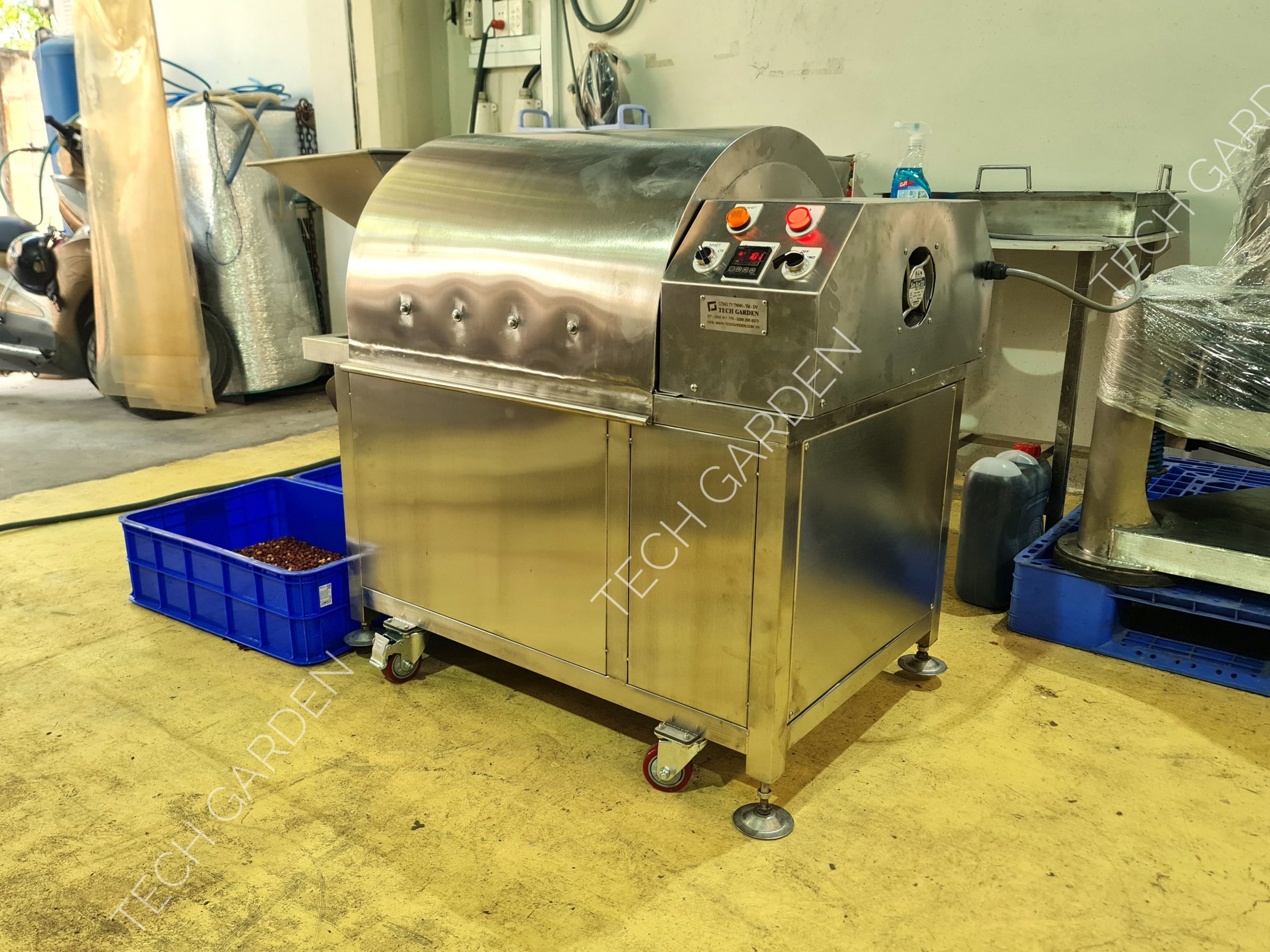 Roasting machine of TECH GARDEN
Video of roasting machine operation